Last week winners of the ATP Challenger event in Salinas Ecuador 🇪🇨 started their campaign in USA 🇺🇸 Challenger in scintillating fashion
Staring the tournament against the WildCard local pairing of Damm and Rybakov the Indians showed no mercy and won the match in straight sets 6-2,7-6 in less than 75 minutes
The star Indian pairing of Yuki Bhambri and Saketh Myneni who have only lost one match since they started playing together from March 2021
They have won four Futures tournament together playing in India starting with Lucknow then in Gurugram in 2021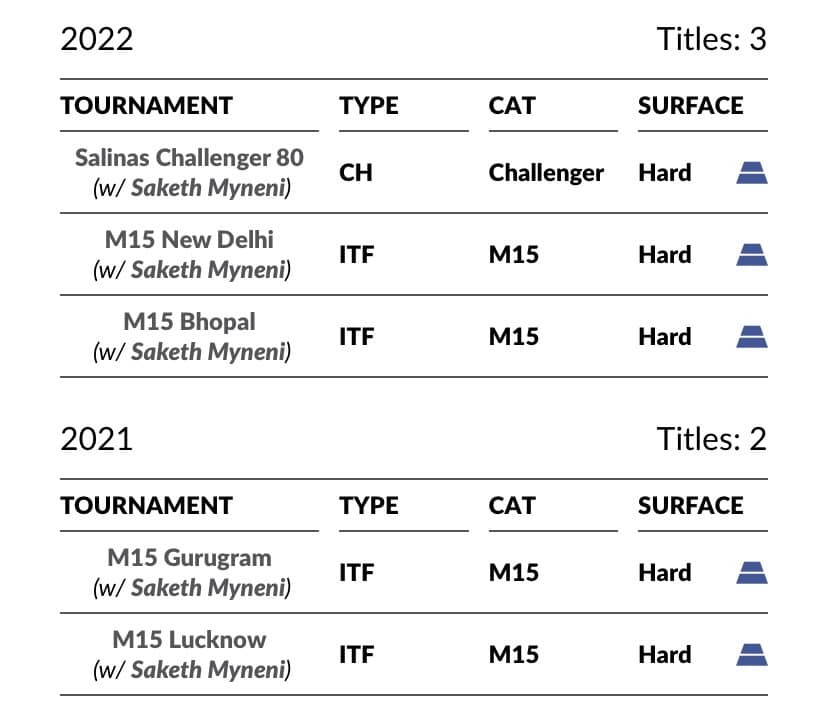 They started the new year winning two of the three futures tournaments scheduled in India in Bhopal and New Delhi. After finishing the tournaments in India the pair moved to play overseas and started with a bang continuing the epic form. Playing together at Salinas ATP Ch80 tournament in Ecuador they won the tournament only losing one set through the tournament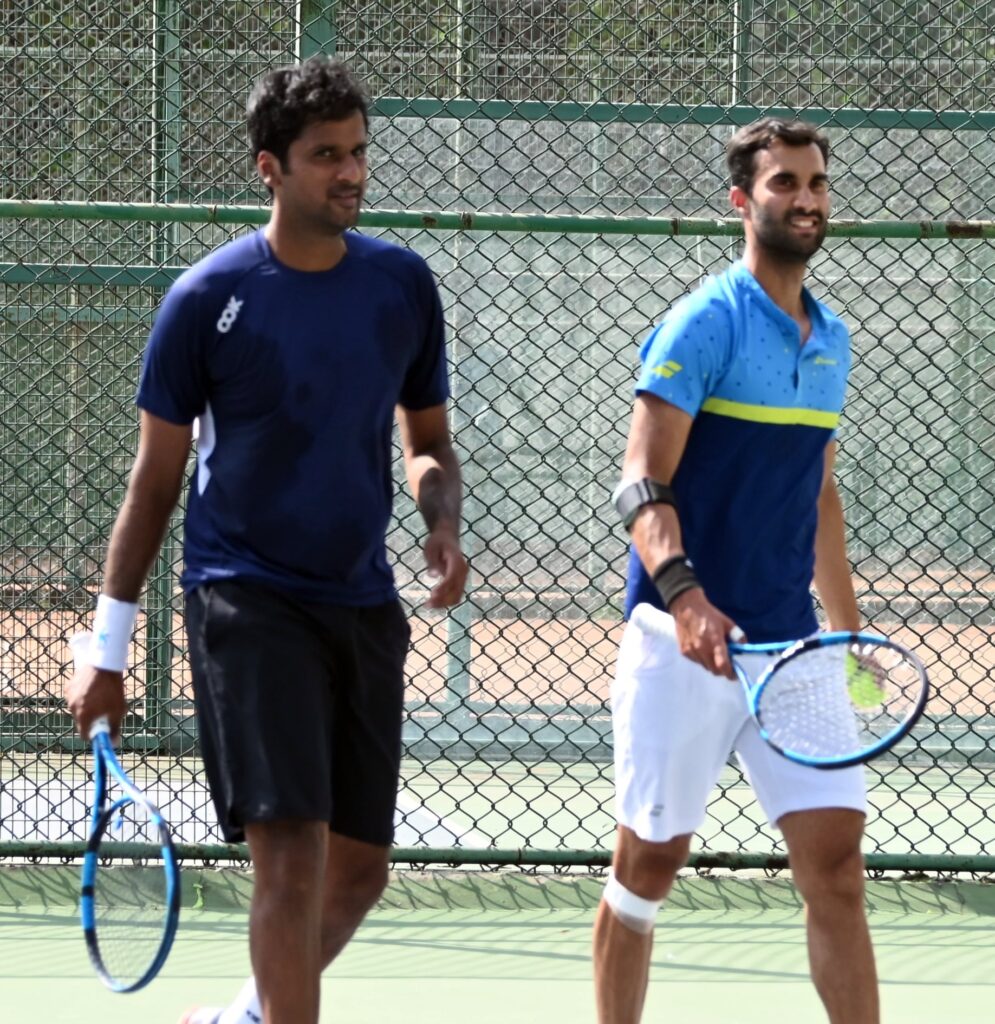 They have been so dominant since they started playing that they have lost only one match winning twenty three of them. The win-loss ratio speaks volumes of the form they are in
Yuki who is making a return after a long injury break has categorically mentioned that he would like to ease into tennis circuit playing more doubles matches.
Indian fans who have been waiting to see an Indian do well in singles may have to keep hopes on Ramkumar, Sumit and Prajnesh for now as Yuki seems to be prioritising Doubles. With his ranking in singles of 634 a direct entry in the singles at challenger events where he is playing doubles seems unlikely
Yuki still has his PR that he can use to play at events but its likely he would be using them at Hard Court events at Slams and big ATP events
Yuki has entered Roland Garros using his PR and currently sits at ALT27 for the main draw.
It is likely that Yuki and Saketh will continue at the ATP Challenger circuit for the next two weeks as well in Tallahassee and Morelos.