Prannoy & Saina also in the draw while Satwik/Chirag & Lakshya have withdrawn from Thailand Open
A strong Indian contingent is all set to particpate in the GR Toyota Gazoo Racing Thailand Open 2022, which is a Super 500 event. For Chirag & Satwik it all started here in 2019 when they won this very event.
Saina [2012], Srikanth [2013] & Sai Praneeth [2017] have won this event in the past, all three are playing here it will be intresting to see how they fare against a good competition.
No Lakshya in the Men Singles
While Lakshya had taken his name out earlier Sameer Verma & Parupalli Kashyap got the names out on the last day. Despite their absence India has anought fire power to do good in the Men Singles competition. Srikanth [Seed8] will look to continue his rich form and make deep in the tournamet, he is up against WR39 Brice from france against whom he has H2H of 4-0.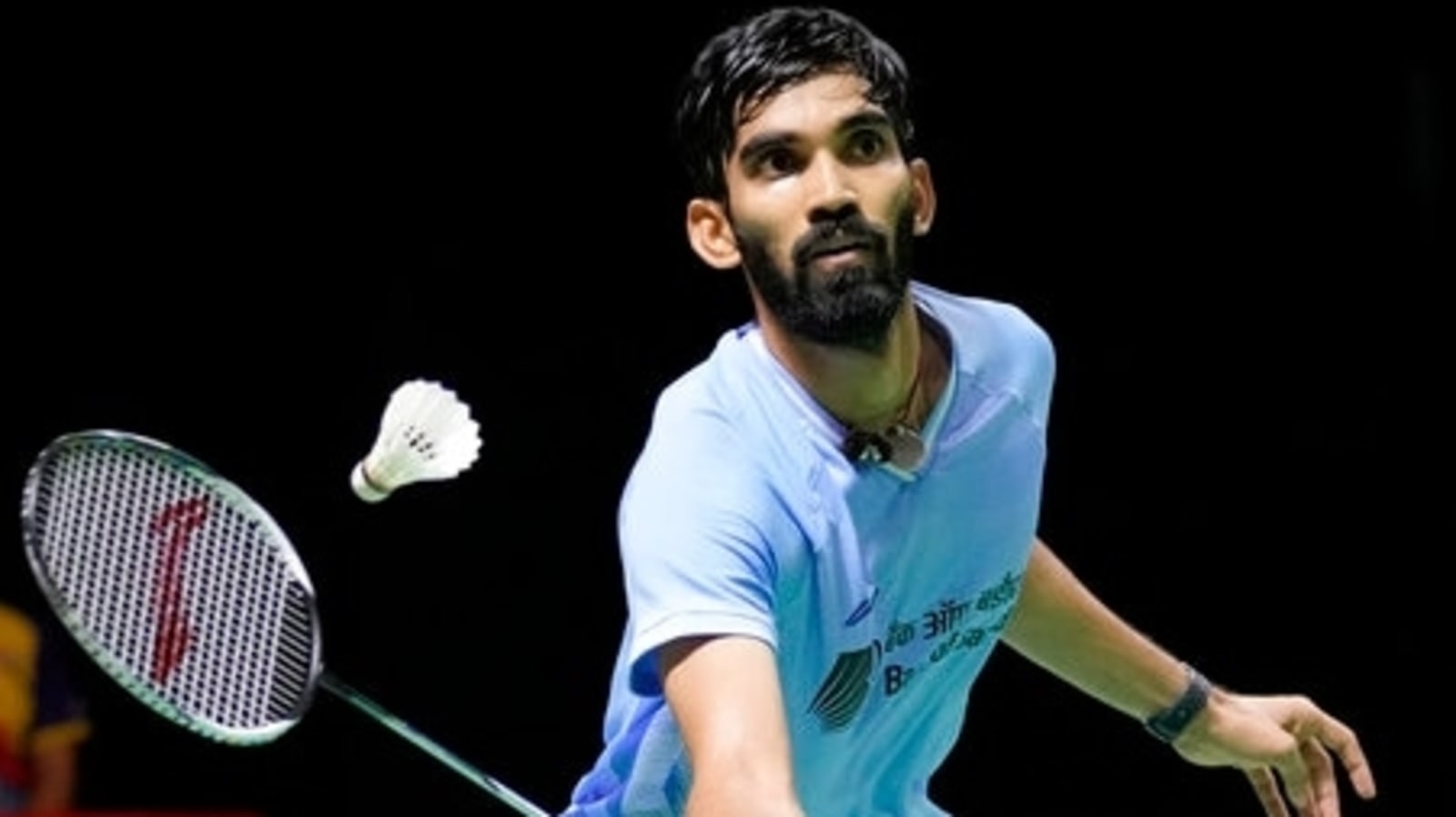 Source ToI
Should he win the match, he is expected to meet Vittinghus from Denmark WR21 in the Round2. He will land up competing with the phenomenal Axelsen in the Quarterfinals should we go by the rankings. While on the other side Sourabh Verma will clash with Toma Popov from France who is ranked WR26 as opposed to Sourabh's WR41.
With the way Prannoy has been playing it will be intresting to see how he fares. In the first round he plays Daren Liew from Malaysia against whom he has a 6-3 record winning the last three matches. He might face Momota in the Quarterfinals should both make it.
Sai Praneeth will be up against Wangcharoen from Thailand which could be a tricky match for the Indian.
There are three Indians in the Qualifying Priyanshu, Kiran & Subhankar who will try to make it to maindraw winning two matches.
Saina & Sindhu in same bracket
There are three Indians in the maindraw and all of them are in the bottom side of the draw. While Sindhu awaits to see who she will face as she is drawn to face a qualifier Saina has a tough draw up front. She face Kim Eun who had just defeated okuhara in Uber Cup, if Saina manages to win that then she will face Busanan or Akane which by no means is an easy draw.
Source ToI
Aakarshi has a dominent challenge upfront as she is playing against Michelle Li who is WR11 from Canada.
In the qualifying there are three Indians and one will surely make it to main draw as Anupama & Malvika are playing each other. One will expect Ashmita to also make it as she is playing against American Gai.
No Satwik/Chirag in the draw
Although the star doubles pair from India Chirag & Satwik have withdrawn there are five Men doubles pairs in the draw, as many as Indonesians. It will be intresting to see how the pair of Kapila & Arjun do, they are up against Lee/Yang from Chinese Taipei. All the pairs are up against higher ranked opponenets except Vishnu & Krishna as they will play a qualifier.
It would be difficult for the Indian pairs to make the Quarterfinals here, should they make it will be a good outing. There is one pair of Vasantha & Ashith in the Qualifying as well but they play the Chinese pair.
14 year old Unnati Hooda to play Doubles
None of the top ranked Indian women doubles pair are particiapating in the tournament owing to injuries. In absence of them it will be upto the three pairs in the main draw Ashwini/Shikha, Harita/Ashna & Unnati/Palak to win matches and go deep in the draw. However its going to be extremly difficult for any of these pairs to win beyond one match.
Ashwini playing mixed doubles
While Ashwini who is not able to play the women doubles match since her partner Sikki Reddy is currently injured she will play the mixed doubles match with Sumeeth Reddy. Another pair that will be keenly watched is Ishaan & Tanisha among the four pairs that are there in the main draw.