Sahaja wins her second ITF Singles Title of the year.
When Sahaja won the second set against Karman Thandi last week and took it to the decider, it was imperative that this young girl means business. Coming from a humble background in Hyderabad and trained in US the young Sahaja who is only 21 year old has already won two ITF singles titles.
She had earlier won the W15 title in Nagpur wherein interestingly she had defeated all the winner of the previous weeks tournament in this fourth tournament being held in India.
Sahaja started her week by completing the unfinished business, defeating Karman Kaur Thandi in no time. Karman could muster only 3 games through the match. Sahaja closed it 6-1,6-2.
Karman by no means was in average form, she was coming into this week with an eye to become India no1, she had already grabbed last weeks title. But two similar first round clashes gave different results and this time it was Sahaja who came out smiling.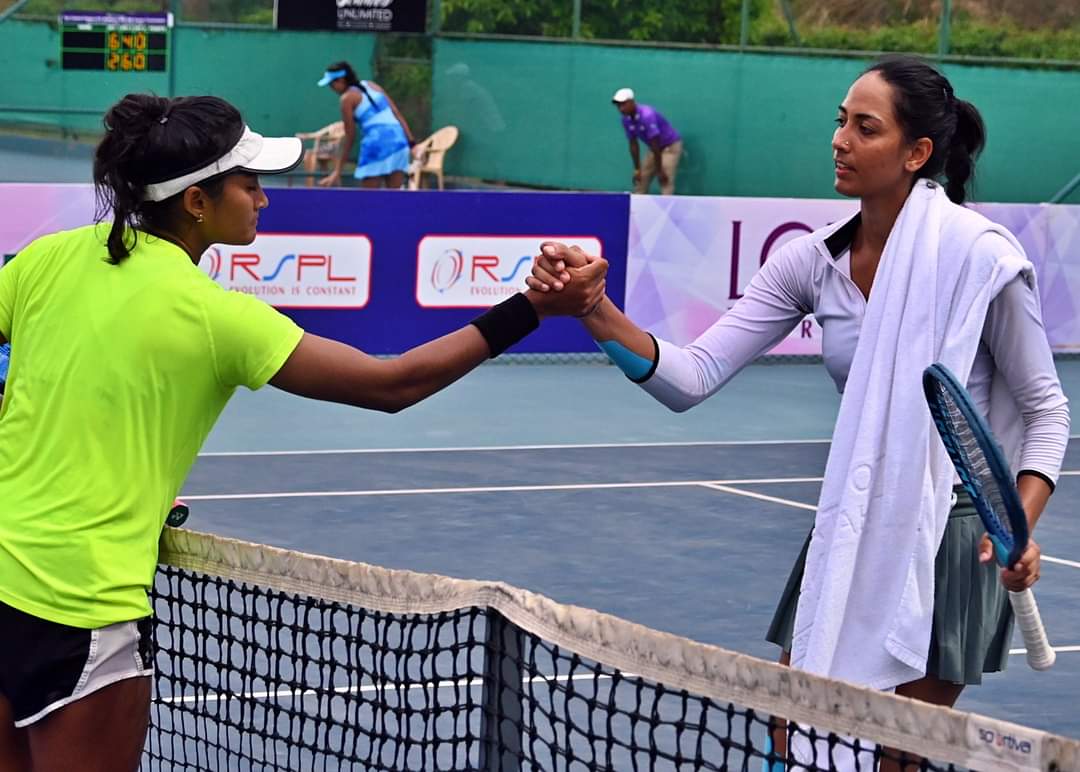 Source ITD
Beating the last weeks winner gave the much required confidence to Sahaja as she went to score one more big win.
Up against a seasoned campaigned Sowjanya Bavisetti she ran through the first set in a fizzy, She closed it 6-2 before Sowjanya could even react. The second set was a much close affair but Sahaja won it 6-4 to march into the quarterfinals.
She won the quarterfinals against Imamura from Japan, the only time she lost a set that was also in tie-break.
Semifinal
She was up against a difficult opponent in the Semi Finals, Ekaterina Yashina from Russia. In the match she showed exemplary performance to just not let the opponent settle in the match.
She won the first set 6-0 and the next 6-1.
The Big Final
Sahaja who had a great week was coming into the finals on the back of great performance was up against the third seed who had defeated Ankita Raina the top ranked Indian on the circuit.
Sahaja won the first set 6-3 and when the next set was taken to tie break she kept her cool to close it 7-6[7-5].
This win will take her to her career best ranking of 572 a massive jump of 400 ranks.