Written By | Tirthesh Jain

On 3rd of January next week as the BWF World Rankings will get updated H S Prannoy (Currently ranked WR8) is set to become the top ranked Indian Mens Singles player as Lakshya Sen , who until now is the Indias top ranked MS player will dip to 3 places in the ranking as WR10
Lets take a look into the Ranking Scenario of Indian players in each sector
MENS SINGLES
Apart from Viktor Axelsen who currently holds the top rank , Mens Singles is a very open field with competition at its peak and no clear favourite, on their given day any player in the Top 25 can win against the other.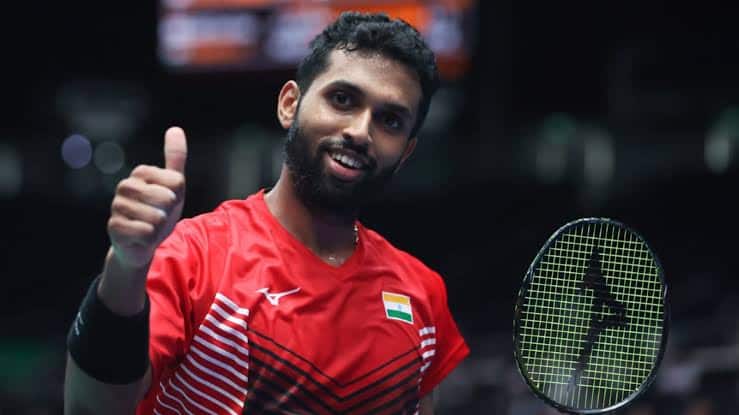 Now if we look at the Indian context , India currently has 7 players in the Top 50 rankings , more than any other country.
And over a span of one year we are set to witness third different top ranked Mens Singles player with Srikanth Kidambi up till 8 March and after that Lakshya Sen consistently ranked as our top MS till the end of the year.
This also indicates the amount of depth and intense competition in this section. The competition is set to get even more intense as we head towards the Olypics Qualification cycle which begins from May 2023
WOMENS SINGLES
India currently has 6 players in the Top 50 of the rankings. Sindhu and Saina were the only players ranked into the Top 25 from the start of the year , both being the pioneers of the Indian Badminton scenario.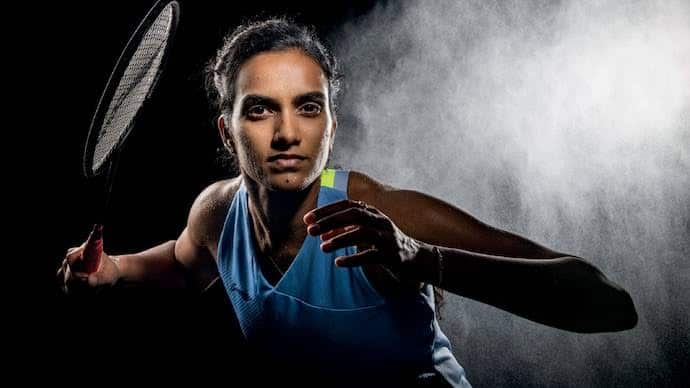 But by the end of the year we see the names of few up and coming players break into the top 50 as we now have Malvika and Aakarshi ranked 30th and 32nd respectively.
Also Juniors like Anupama (currently WR48) and Tasnim (currently WR 54) have made significant breakthrough in the rankings.
MENS DOUBLES
Satwik and Chirag have been leading our Mens Doubles scenario with them consistently being in the Top 10 rankings.
But after a spectacular performance at the World Championships helped Dhruv and Arjun reach their career high rank of WR19.
India currently has 5 pairs in the Top 50 which were only 3 at the start of the year.
WOMENS DOUBLES
Ranked 115 at the start of the year Treesa/Gayatri made an incredible jump to move up hundred places and to rank 17 now, owing to a splendid run at the All England reaching the semi-finals and creating history as the first Indian WD pair to do so
Currently we have 5 pairs in the Top 50 with another noticable jump in the form of  Simran and Ritika who were placed 104th at the start of the year and have made it into the Top 50 as WR46.
Mixed Doubles
With only two pairs in the Top 50 and 8 if we take into consideration the Top 100 , Mixed doubles is the sector with the least depth.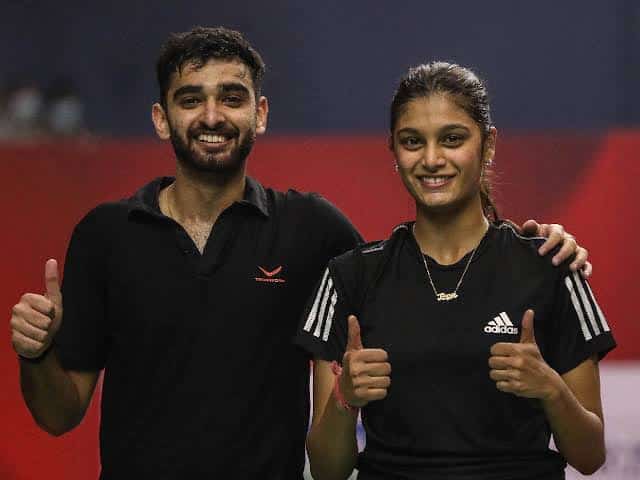 The young pair of Ishaan and Tanisha who currently are the highest ranked XD pair at WR19 made a huge jump from their ranking at the start of the year which was 132nd
In the second half of the year we got to see new pairings of Sikki Reddy with Rohan and Ashwini with Sai Pratheek who are currently ranked 69th and 508th respectively.