In yet another shocking development in the archery, the most decorated women compound archer in recent times Jyothi Surekha Vennam has failed to make it to the Asian Games Squad. The Archery association of India which is already facing heat from all corners for announcing the teams for Asian Games with almost six months to go. They have announced the compound archery team on Wednesday. This comes after the news of no Atanu Das or Deepika Kumari making it to the Recurve team in the announcement made earlier this week.
Mens section had otherwise known names with Abhishek Verma who topped the selection trials held at SAI Centre in Sonipat on Mar 24-30 2022 to secure his place, he will accompanied by Rajat Chauhan, Aman Saini & Mohan Bharadwaj.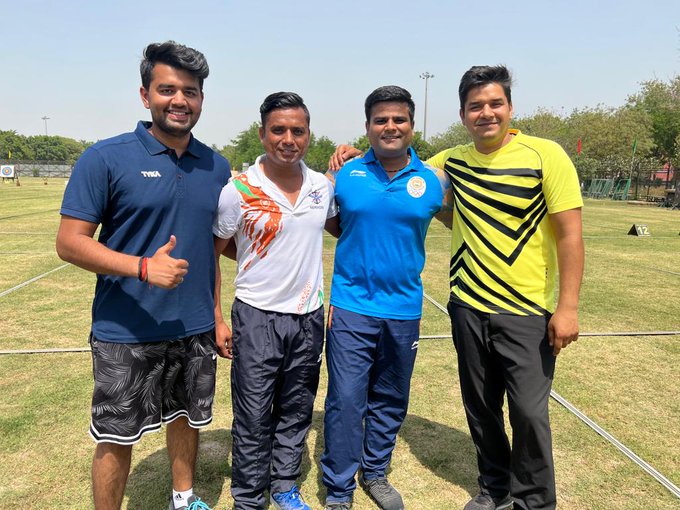 Source : AAI
The Women Team has Avneet Kaur, Muskan Kirar, Priya Gurjar & Raginee Marko. Twenty Five year old Jyothi Vennam who has multiple medals in the compound category at the world stage and has been Asian Champion on more than one occasion. She is surely a huge miss and one remains to see the further developments on how things pan out in the the next six months or so.
The selected team is expected to compete in the first three World Cup and followed by the Asian Games in China.
In the last Asian Games there were only team events were played in the compound category and India had won Silver in Men & Women losing out to South Korea on both the occasion. Its expected that there will be individual events in China as well as the number of golds have been increased from Eight to Ten.