A Title today will make him the First ever Indian to win an ATP Singles title on European clay
Amidst the gloom around Indian performance on ATP circuit in Singles one person is trying to defy the odds
Clay and Nadal are inseparable and the world knows that, but here it is Nagal from India who by his own admission relishes playing on clay court.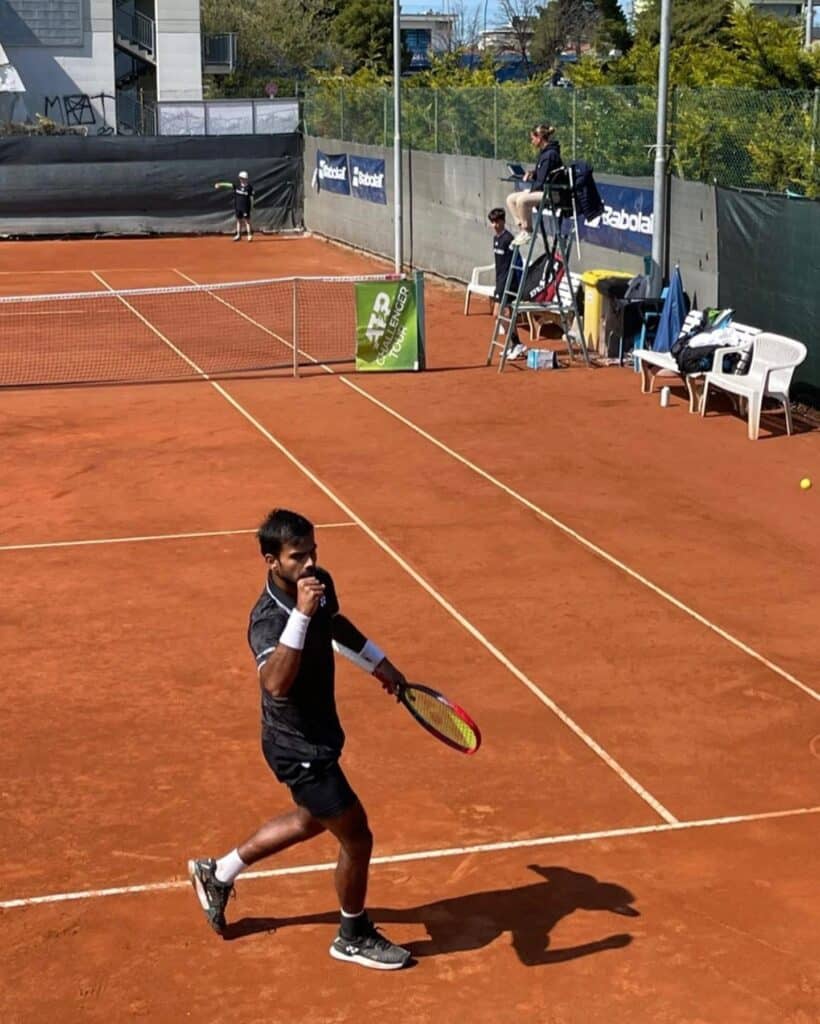 Every year the Indian audience who is deprived of Indian performances in Singles category awaits the start of European clay season so they can watch a certain Sumit Nagal go deep in the draws
Now that he is in ATP300's the top ranked Indian is forced to play the qualifiers but thats not stopping create flurry in Italy
He started with two first round qualifying loss in Barletta and Split in straight sets but then he bounced back with couple of resounding victories in Roseto against local boys then went on to beat Berrentini Jnr in straight sets. He lost in second round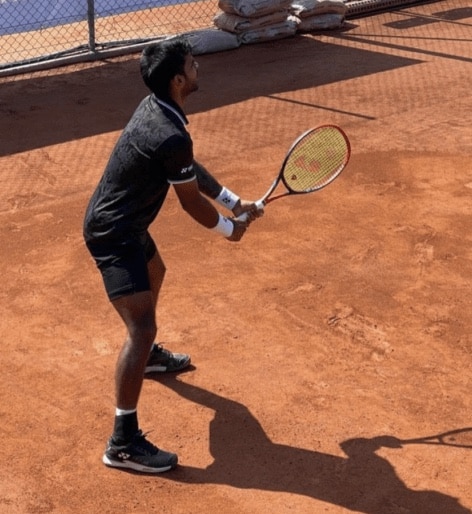 Then came the Rome Challenger and Nagal looked all charged up, starting yet again with a comfortable straight set victory over Berrentini Jnr. Up next for him was Durasovic who was part of the Norway team in Davis cup tie against India
In a topsy turvy match Nagal went on to win in three sets to qualify for main draw
The draw wasn't very fair to Nagal but that was the opportunity he was looking for. He won in straight sets and gave a good account of his intentions.
Then came two straight set victories with a bagel in second set which bought him to Semifinal.
The Semifinal victory against Belgium man J D Loore bought the whole nation notice that the man is back in his groove.
After losing the first set rather tamely 2-6 he came back roaring to win the next two 7-5, 6-4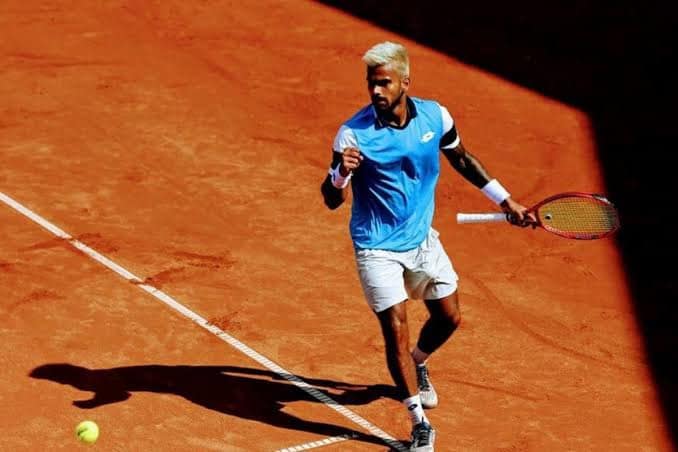 This victory took Nagal to his Fourth ATP Challenger Final, he has won two and lost one. Today he goes against J D Jong from Netherlands in a bid to become the First Indian man ever to win an Atp Singles title on European clay. Will he be able to do that, remains to be seen.
Regardless of the result today it has been a great couple of weeks for Indian Tennis, something which was very much required.