Hello and welcome to the coverage of Asia Cup Super4 match between India and Malaysia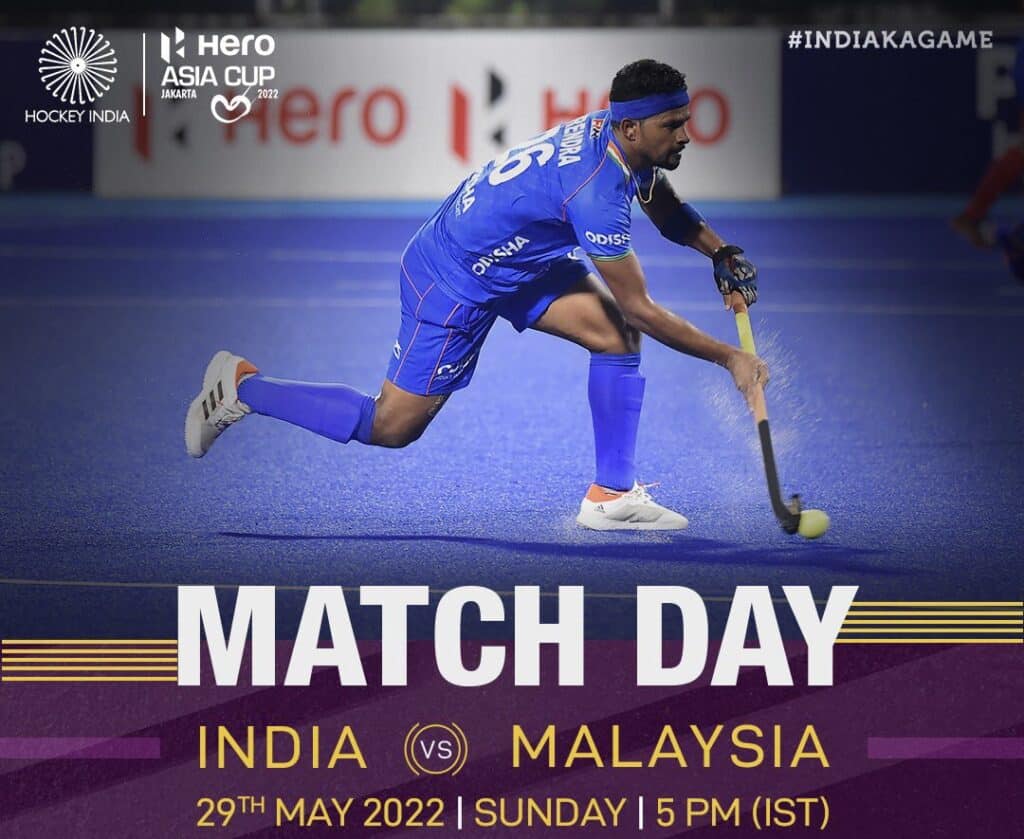 India has won 22 of the 32 matches played against Malaysia. Indian team had routed them 6-0 the last they played three years back.
In the earlier match held today South Korea defeated Japan comprehensively 3-1 handing them the second defeat and a draw from India will eliminate them from the competition.
Malaysia gets the first PC but India deny them with a successful referral
Malaysian team finally gets a PC and made good use of it but it was Suraj who denied them with a score. Indian defence clears the danger in a hurry
While Malaysian team gets second PC, India has been largely struggling through the quarter
And Malaysia have scored via the PC and this time Suraj had no Chance, its Razie Rahim who scored his 10th goal of the tournament. What a time is he having.
End of Q1 and its India 0-2 Malaysia
Another Penalty corner for Malaysia and its Razie Rahim who again scores. Its 0-2 for India. The drag flick did the magic there
End of Q2 : India 0-2 Malaysia
India needs to find a different way to enter the Malaysian circle more often. This is not going good so far for the India team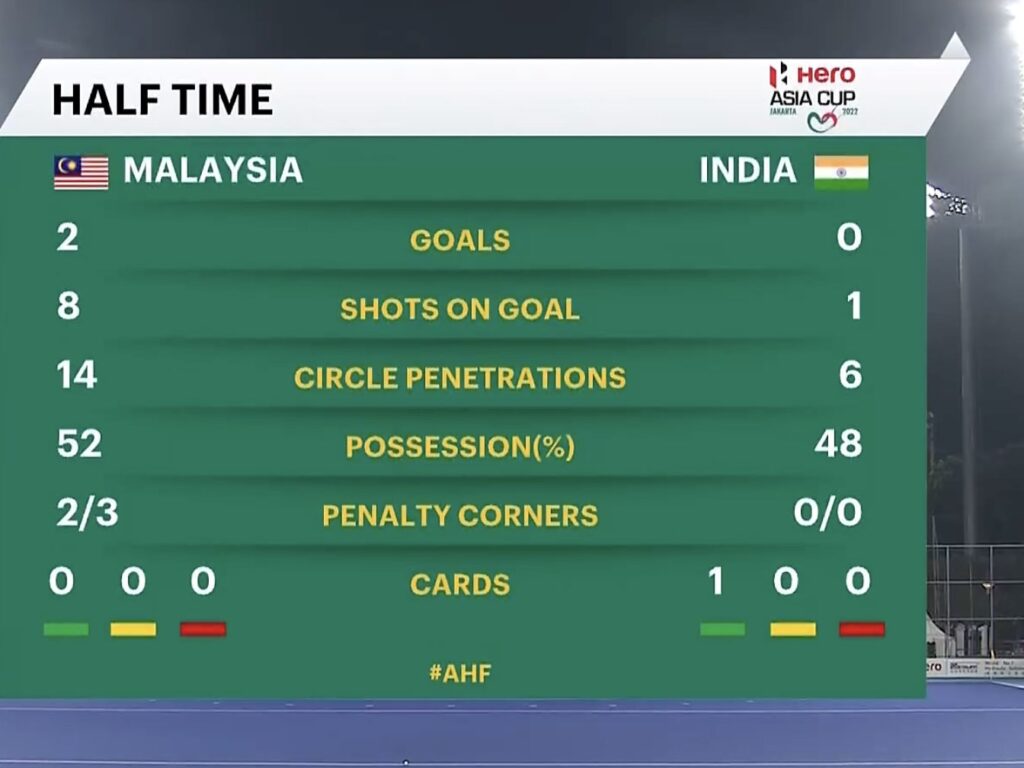 India gets the First PC of the match in Q3 can they use this to advantage
INDIA SCORES !!!!! Vishnukant Singh scores for India and we are back in game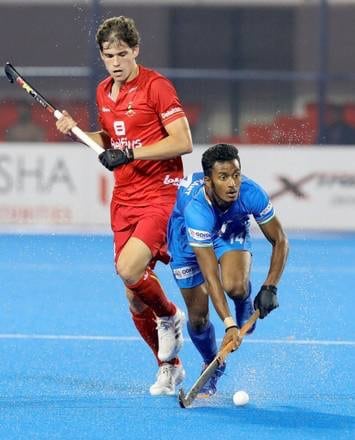 Another Penalty Corner for Malaysia but this time India survives the dangerous Razie Rahim
Its now India who gets the PC good play by SV Sunil and Uttam but eventually after a lot of mix up in the PC Sunil puts it wide
End of Q3 and here's a summary for you. India had 11 circle penetration to Malaysia 19 while having 6 shots on goal to Malaysian 11.
The whole match has had very few penalty corners and both team have a 50% conversion rate.
India gets a penalty corner right at the start of Q4 but Rajbhar Pawan shot gets blocked
Yet another chance for Pawan Rajhbar but the chance goes wide. He has been the story of this tournament for India.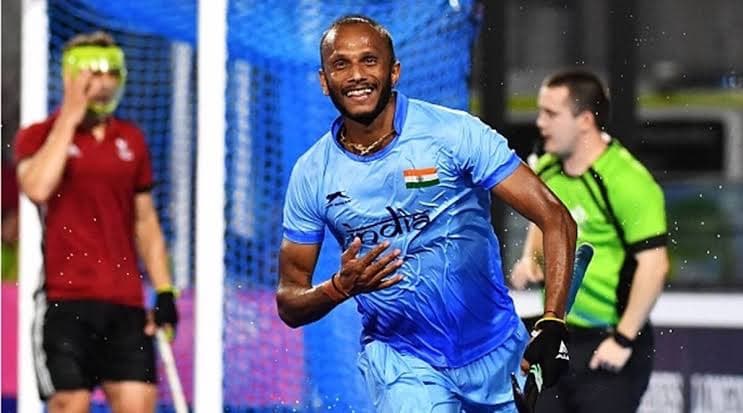 INDIA EQUALISES !!!! Who better than SV Sunil to do that. The experienced campaigner shoots it on the right to bring India back in the match
India gets a PC, can they get the lead
Hold On Hold On. We have made a spirited comeback from 0-2 down to 3-2 and its Nilam Sanjeep who scored from the Penalty Corner.
The dangerous Razie Rahim strikes back and Its a hattrick for him. Scores level
India has been pretty good in the second half but its scores level thanks to the Razie who now has 12 goals in this tournament. Speaks volumes of the advantages of a superb Drag flicker.
India are down to 10 men now as Maninder gets a green card.
And in the final seconds of the match Malaysia have gone for a referral. No Penalty Corner and it ends in a draw