The 800m is a common track running event also known as shortest middle-distance running event. The 800 metres is run over two laps of an outdoor (400-metre) track and sometimes referred to as the two-lap sprint.
History
Races over the 'middle distances' took place in the Ancient Olympic Games and were revived in the middle of the 19th century.
The event was derived from the imperial measurement of a half mile (880 yards), a traditional English racing distance.
800m is 4.67m less than half mile.
It has been an Olympic event for men since the first modern games in 1896. Women first contested it at the 1928 Games, but it was dropped from the roster and reinstated in 1960.
Athletes from five different continents – North America, South America, Europe, Africa and Oceania – have won gold in the 800m at the Olympic Games. Kenya has dominated the men's 800m at more recent Olympics, winning gold in 2008, 2012 and 2016.
David Rudisha struck gold at the London Games in 2012 courtesy of a world record of 1:40.91. European athletes dominated the women's 800m for many years, but African athletes took Olympic gold at the 2000, 2008, 2012 and 2016 Games.
Runners in this event are occasionally fast enough to also compete in the 400 metres but more commonly have enough endurance to 'double up' in the 1500m.
World Records
The current men's world record is held by
David Rudisha of Kenya
with a time of 1.40.91 set in 2012. He is also the Olympic record holder. The world championship record is held by Donavan Brazier of USA in 1.42.34 set in 2019. Emmanuel Korir of Kenya is the reigning Olympic champion.
The current women's world record is held by Jarmila Kratochvilova of Czechoslovakia with a time of 1.53.28 set in 1983. She also holds the world championship record. The Olympic record is held by Nadezhda Olizarenko of Russia with a timing of 1.53.43 in 1980. Athing Mu of USA is the the reigning Olympic champion.
Jinson Johnson holds the 800m record clocking 1:45.65 at the National Inter-State Championship in Guwahati, 2018. In the women's category, Tintu Luka holds the record with a timing of 1:59.17, which she achieved at the 2010 Continental Cup in Split, Croatia.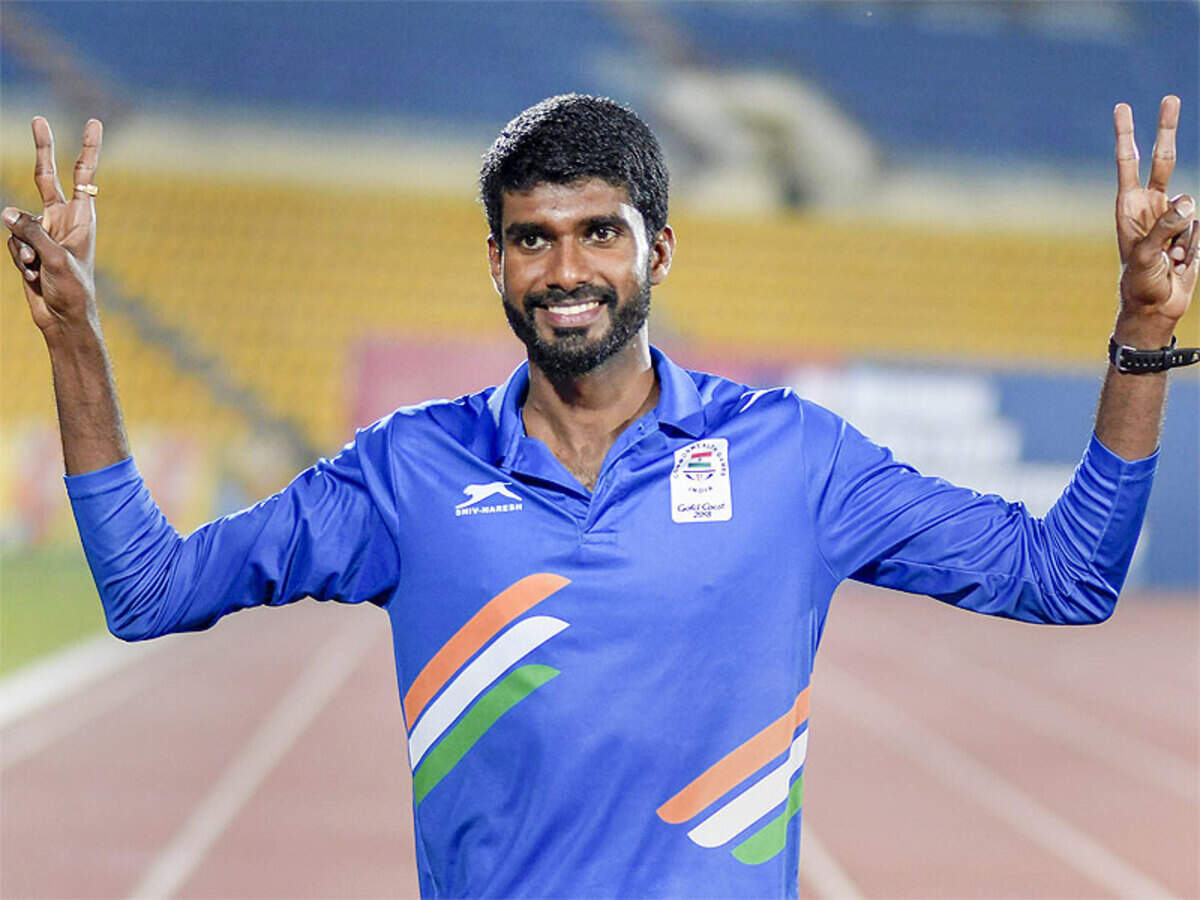 Source ToI