A Big Jump from the previous appearances.
India has selected eight lifters and four coaches for the championship.
The athletes are in Men category Madhavan Thirumurugan [61Kg] & Muna Nayak [61Kg]
Madhavan T was part of the Khelo India Youth Games in 2020 and is from Tamil Nadu. Muna Nayak is from Odisha and was also part of Khelo India Youth Games
While in women it is Anjali Patel [45Kg] , Harshada Sharad Garud [45Kg] , Gyaneshwari Yadav [49Kg], Rithika Venkatesan [49Kg], Shrabani Das [55Kg] and Martina Devi Maibam [+87Kg]
Anjali Patel had recently created a National record in the youth category by lifting 67 S & 80 C&J. She is from Mirzapur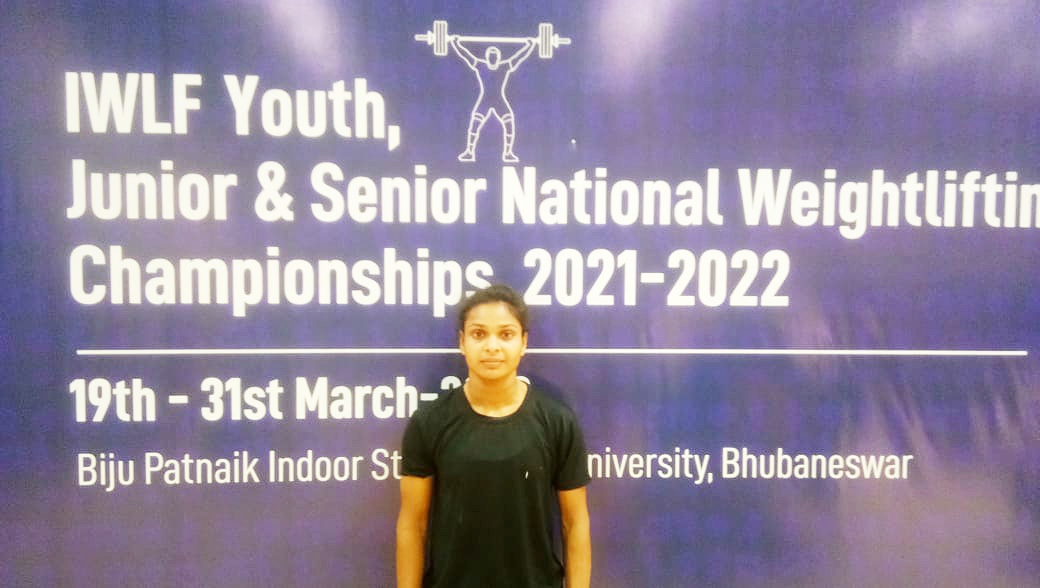 Source SAI
Harshada Garud had lifted the U17 youth title at the Khelo India Youth Games in 2020 with a lift of 139Kg. Currently her best is 145 Kg. She is from Pune
Gyaneshwari had recently won a silver medal in the national junior competition held in Odisha, due to which she has been selected in the Indian team. Maibam Martina from Manipur had finished on top in the Youth (U-17) women's 81 kg class by recording 158 kg lift at 3rd Khelo India Youth Games
This tornament has a rich history being started way back in 1975 with the first edition in France.
Indian Weightlifting Federation vice president Abraham K Techi will lead the Indian contingent at the 2022 IWF Junior World Championship to be held in Heraklion, Greece, from 1 to 10 May.
At the last championships held in Tashkent Uzbekistan India was represented by the poster boy of Indian Weightlifting Jeremy Lalrinnunga & Achinta Sheuli.
While Jeremy won a silver in the Snatch category with a lift of 135Kg he missed the medal in the overall by a whisker finishing at 300Kg just one Kg behind the Bronze Medal winner. The gold went to ozbek from Turkey with a lift of 317Kg.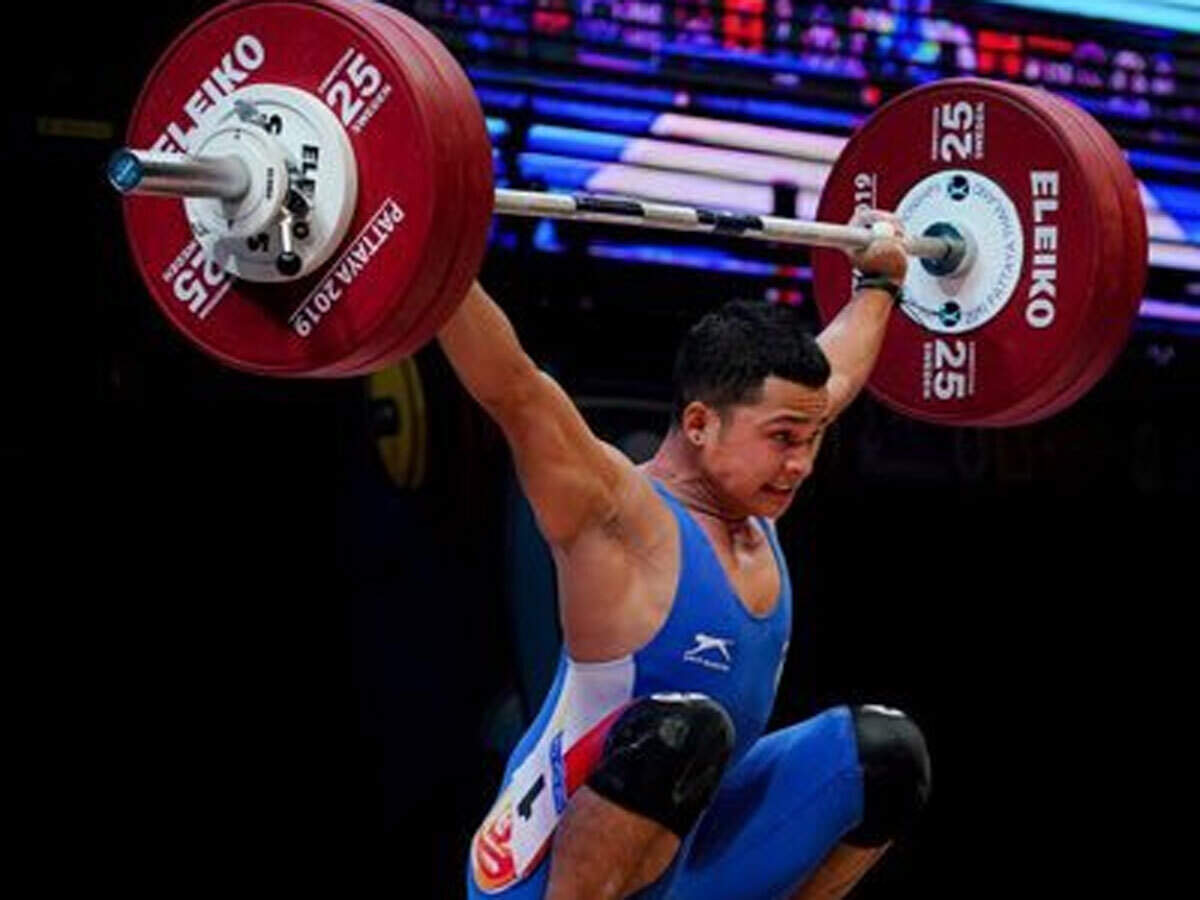 Source ToI
Achinta Sheuli competing in the 73Kg category won the Silver Medal in total Weight & Bronze in the Snatch category. He lifted a total of 313Kg. The 19 year old lifted personal best weights at the event.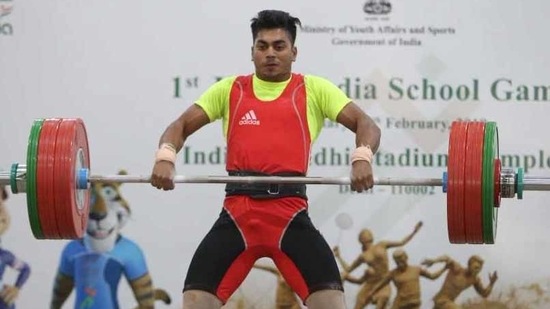 Source HT
The team is scheduled to leave for Greece on 29 April.