No Jhingan and Gurpreet but Sunil Chhetri to make the trip to China
Written By Astik Raj
The revised 17 member squad has been released by the AIFF, the national governing body for football in India today.
There has been a lot of controversy and speculation regarding this selection. In the end, AIFF President Kalyan Chaubey thanked the ISL clubs for cooperation. He said "It has been a hectic time for the Indian football season this time. We have a tight schedule within a short period of time that was not easy to manage. There have been too many things happening, both at the domestic and the international level, involving India's National Teams, as well as the ISL clubs.
While the Senior National Men's Team successfully completed playing a series of matches, they are also awaiting to play the Asian Games, followed by Merdeka Cup, World Cup Qualifiers, and the AFC Asian Cup."
This year has been very rewarding for Indian football, especially due to the methods used by the team's head coach Igor Stimac.
But in recent times, Indian fans have also seen the clubs vs country debate a lot. Earlier this year, Igor Stimac and his staff requested the governing bodies to allow India to participate in this year's Asian Games edition.
As per the Sports Authority of India (SAI), if the team is not ranked in top 8 amongst those competing in the Asian Games, they are not allowed to participate. So, there were no conflicts with the scheduling of domestic and ISL matches.
But the performances under Igor Stimac, winning the SAFF championship, and the recent performance against Iraq had convinced a change in the football calendar.
So, here comes the conflict in schedules as ISL clubs do not want their players to leave them for their own benefits.
It is evident that Igor Stimac is putting a lot of effort into uplifting Indian Football. But this time again due to lack of transparency and a lot of miscommunication, he has been assigned a second string squad to compete in the Asian Games.
The earlier 22-member squad which included star players like Sunil Chhetri, Goalkeeper Gurpreet Singh Sandhu and defender Sandesh Jhingan, has been updated to a final 17-member squad without the inclusion of later two, simply because they are not released by their clubs and will take part in the ISL.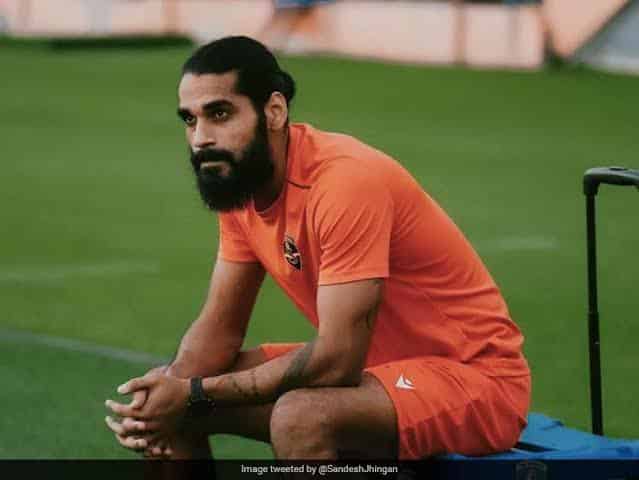 Since 2002, the men's football competition at the Asian Games has only been open to athletes under the age of 23, with a maximum of three players older than 23 allowed per squad. The squad consists of inexperienced players because other notable players like Anwar Ali, Akash Mishra and Ashish Rai who are below 23 are not going to Hangzhou. The squad does include a very talented Gurkirat Singh who will be in action along side Chhetri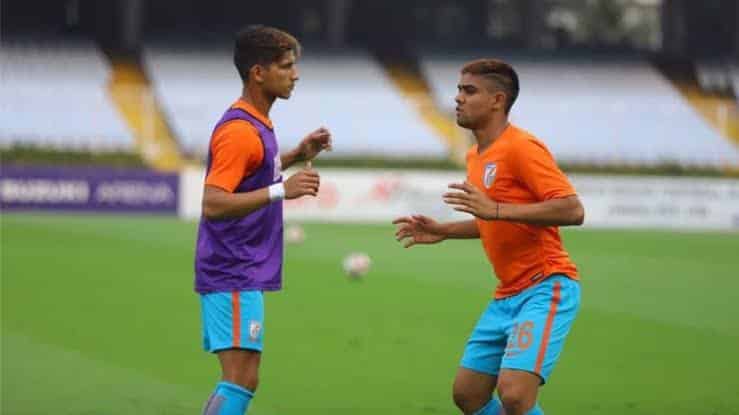 All in all, this is a sad state for Indian supporters, as many do not know that the Indian men's football team won gold medals at the New Delhi 1951 and Jakarta 1962 Asian Games and a bronze at Bangkok 1970.
The Indian Men's team, ranked 99th according to FIFA, is ranked second in its pool behind China, ranked 80th according to FIFA.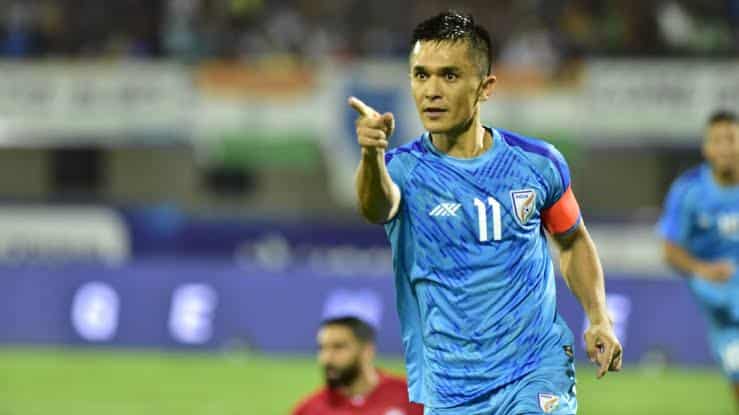 Indian football team: Gurmeet Singh, Dheeraj Singh Moirangthem, Sumit Rathi, Narender Gahlot, Amarjit Singh Kiyam, Samuel James, Rahul KP, Abdul Rabeeh Anjukandan, Ayush Dev Chhetri, Bryce Miranda, Azfar Noorani, Rahim Ali, Vincy Bareto, Sunil Chhetri, Rohit Danu, Gurkirat Singh, Aniket Jadhav