83rd Table Tennis National Championships
April 18, 2022 @ 8:00 am

-

April 25, 2022 @ 5:00 pm
Thirty-eight men's and 35 women's teams have entered the fray, the largest ever in the history of Senior Nationals.
As for the singles events, of the 307 men and 243 women competing in the championships, the top 16 in the men's section and eight in women have been given direct entry into the main draw.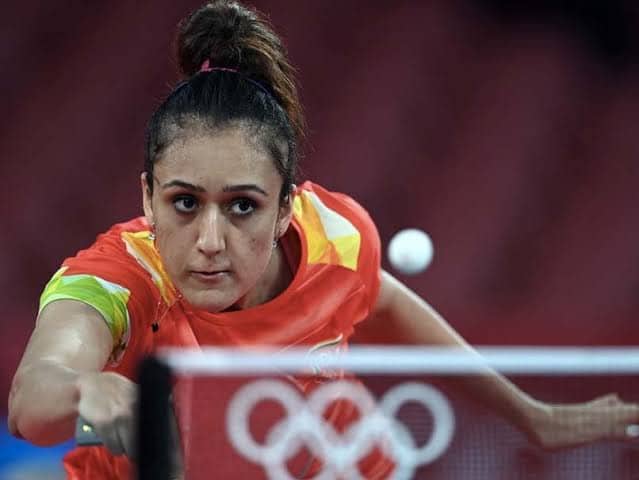 Only three players—A. Sharath Kamal (No. 38), G. Sathiyan (No.39) and Manika Batra(No.48)—met the criteria and have been seeded No. 1 and 2 (men) and No. 1 (women) accordingly.